Center Strike Housing Lock
The 4″ x 10″ and 6″ x 10″ center lock housing and strike housings are adaptable to all glass door styles. These premium performance lock sets are built with a heavy-duty mortise chassis for all glass door applications. The center lock housing is designed to receive mortise latch locks, mortise deadlocks with lever handles or combination latch lock/deadbolts.
Premium Performance Center Strike Lock Sets
When using a center lock housing and strike housing combination on a pair of doors, one door becomes the active leaf while the other door must be deadlocked and remain inactive. The center strike housing is specially machined to accept the strike. If a strike housing is not required, a strike plate for the jamb is supplied.
A variety of center lock functions can be achieved depending on the requirements necessary for a specific entrance. Please contact our technical department for assistance in determining the correct type of center locking hardware to be used for your entrance requirements.
2013 Easy Lock Ladder Pulls Catalog
Architectural Glass and Metal Hardware
For Center Strike Housing Lock Estimates and Orders
Please Feel Free to Contact Us Directly
Toll Free (800) 433-7044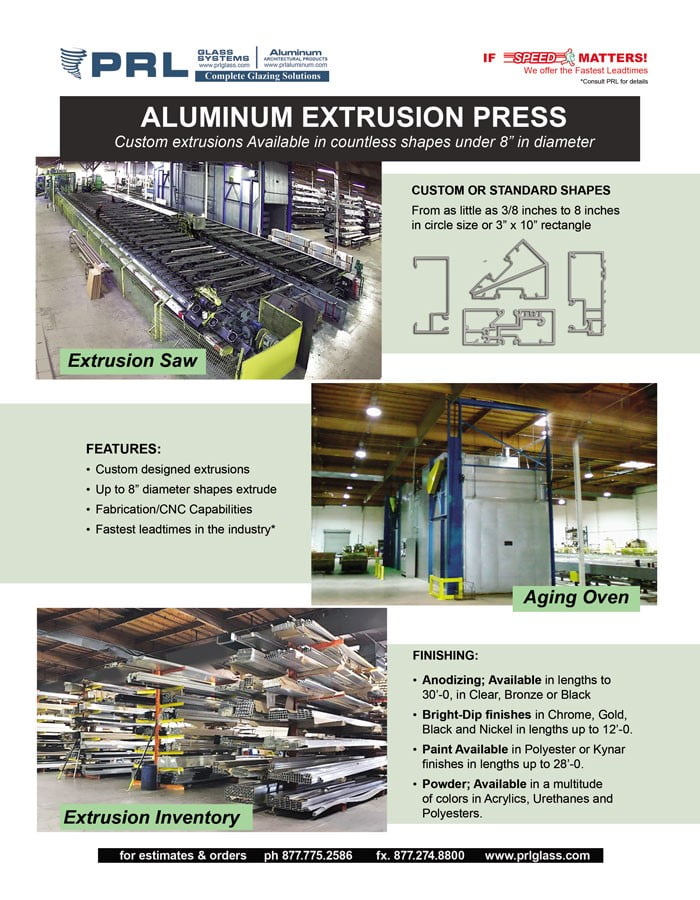 At PRL Aluminum, we specialize in creating custom aluminum extrusions that meet the exact needs of our clients. Using state-of-the-art equipment and a highly skilled team, we are able to quickly create any extrusion up to 8 inches in diameter while adhering to client specifications. From storefronts to curtainwalls, we know how important it is for projects to have unique Read More...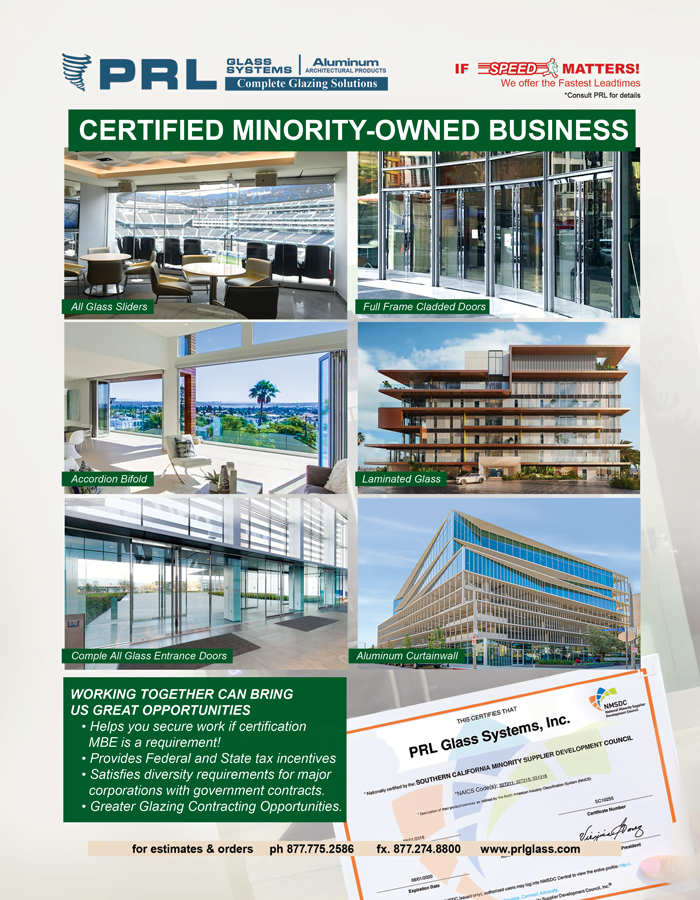 Need a certified MBE vendor? Read this article and see why you should team with PRL. Always placing our customers first, we answer your questions to help you discover the benefits. You'll find out what kind of jobs and tax incentives you can get as well as who gains from working with a Minority Owned vendor. And Read More...