Quick Product Photo Gallery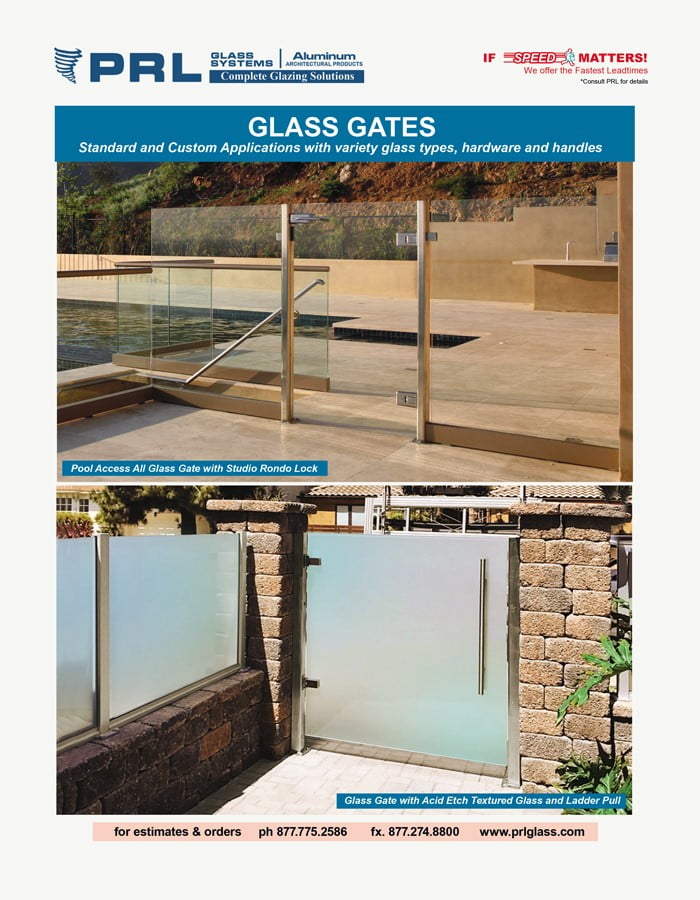 Buy frameless glass gates at PRL. Not only will you get easy installation, but you can quote endless customizations. That's right. Custom generated to your exact designs, our gates arrive with all hinges pre-installed and ready to assemble. Attaching to fencing panels with posts or rapid dryset rails, they can be made in any height or width. So, deal direct Read More...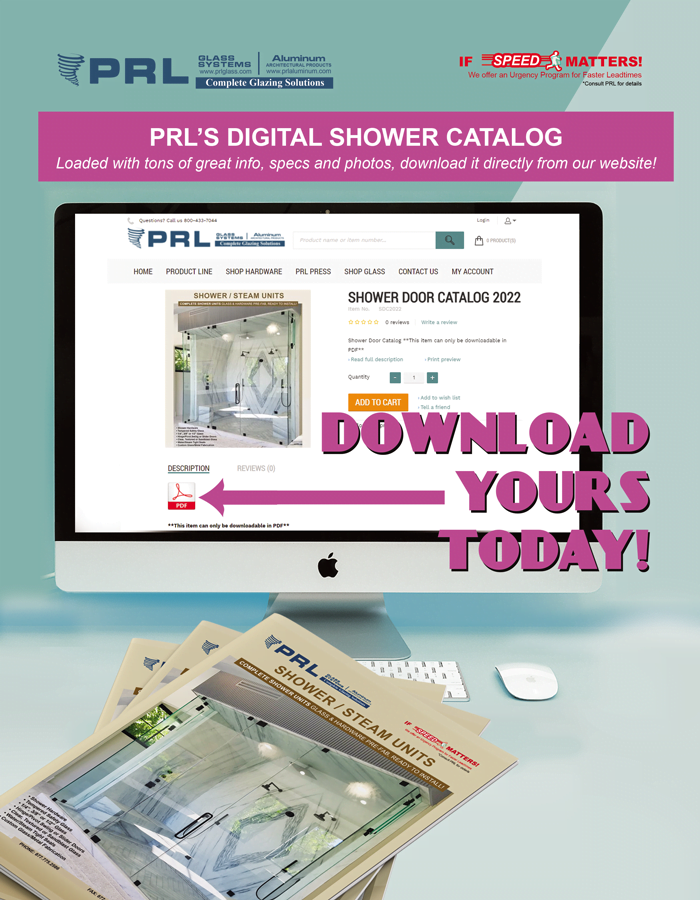 Get PRL's new shower catalog 2022. Browse our enclosures, hardware, handles and more. Showcasing our entire line of shower products, this is your guide of what we can do for you. In addition to brand new photos, our catalog includes all specs and features for each system. So, make shopping for your next shower project a snap. Read More...