Quick Product Photo Gallery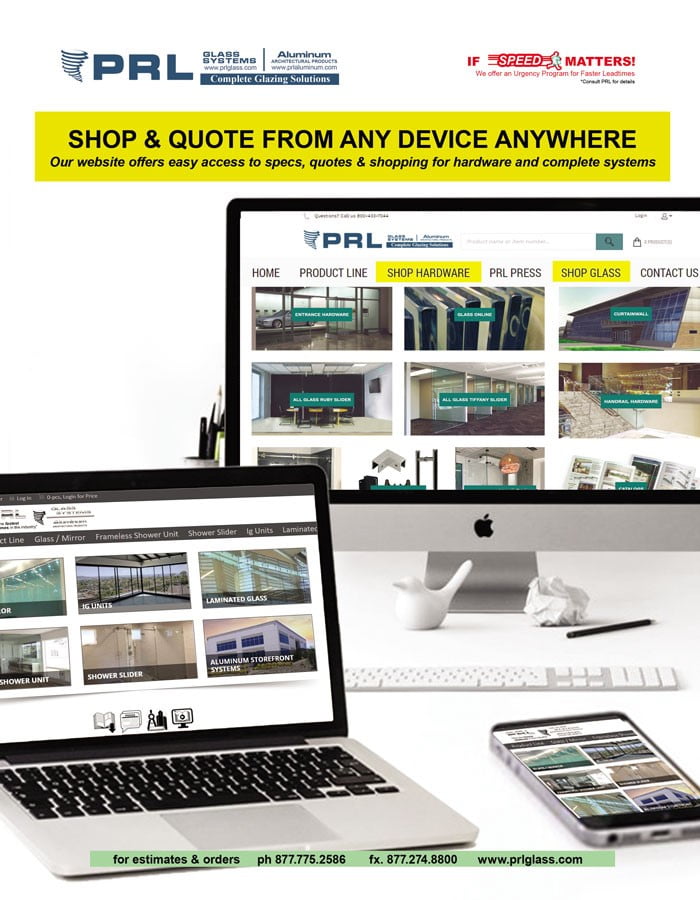 Want info about PRL's products or what you can order online? Explore our website! Offering easy access to specs, and shopping for hardware and complete systems, it's the way to go. Online purchasing is accessible any time of day, and our website displays everything on each product's page. Bidding with us is simple. Just click on your Read More...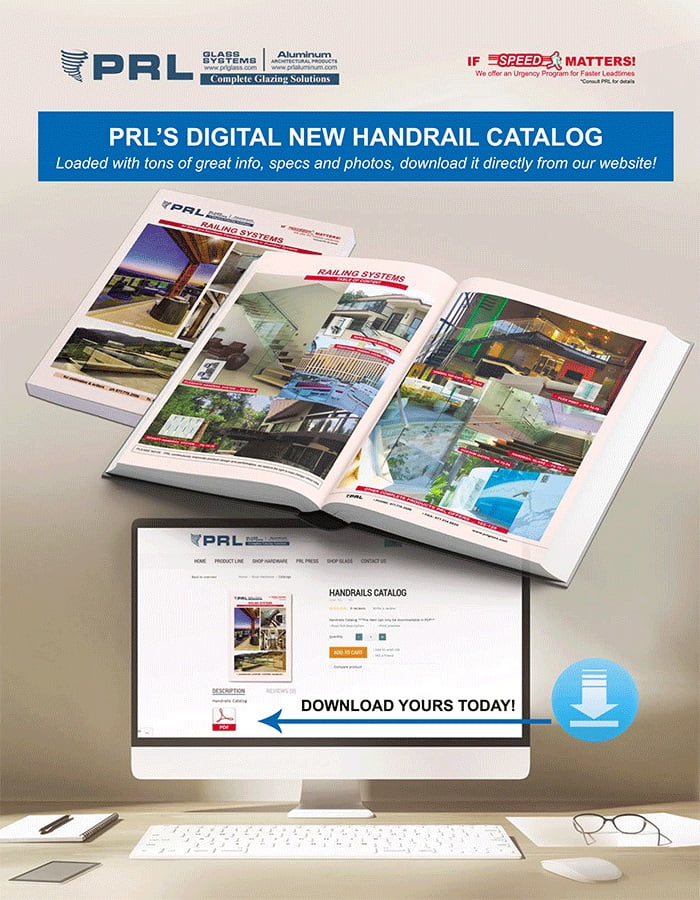 Download PRL's new Digital Handrail catalog! Find out everything you need to know about our systems, components, protective shields and more. Including our entire inventory of railing products, this catalog is a must-have. Loaded with tons of great info, specs and photos, you'll be on your way to designing fabulous projects for your customer's home or office in no time. Read More...