Structural Glass Spider Fittings
PRL offers structural fixed point mounting systems (structural glass spider fittings and systems) for tempered glass walls. Our structural glass spider fittings are extremely versatile with a combination of modular fittings to accommodate almost any tempered glass wall design.
PRL Structural Spider Type Fittings and Assemblies
Undergo rigorous testing to ensure superior appearance, quality and performance. The structural spider fittings are made of 316 Grade stainless steel with a tensile strength of 600 MPa providing a strong yet flexible connection between the glass and supporting system.
PRL can offer you a total package of heavy tempered glass, all glass entrances, hardware and structural spider fittings. Allow PRL Glass to be your architectural glass and metal provider.
The structural spider fittings are designed to support glass loads according to the engineer's calculations. Simply bring us your requirements and we will take care of the rest. Our engineer's can assist you with your specifications and calculations.
Quick Product Photo Gallery
For Complete Architectural Glass and Metal Specifications, Estimates and Orders
Please Feel Free to Contact Us Directly
Toll Free (800) 433-7044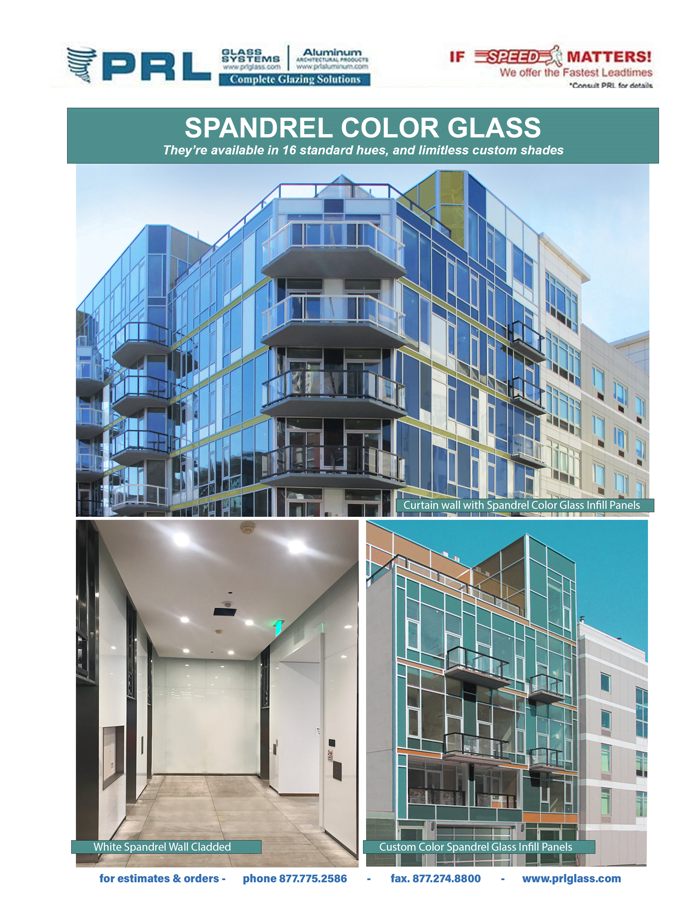 Buy spandrel color glass at PRL. Get 7 benefits for architectural, decorative and high performance projects. As a certified ICD applicator, we apply their OPACI-COAT 300® coatings to many glass types we fabricate in-house. Interior or exterior, these colored paints have a lot to offer. They're available in 16 standard hues, limitless custom shades, and can be Read More...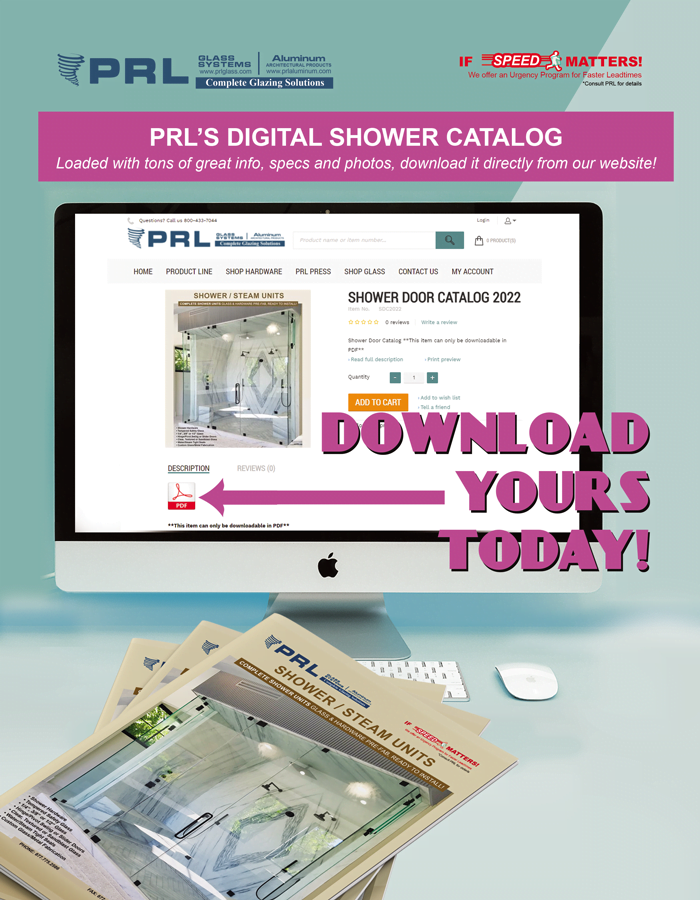 Get PRL's new shower catalog 2022. Browse our enclosures, hardware, handles and more. Showcasing our entire line of shower products, this is your guide of what we can do for you. In addition to brand new photos, our catalog includes all specs and features for each system. So, make shopping for your next shower project a snap. Read More...