Los Angeles County Tempering Oven 96 x 172
PRL's New TEMPERING OVEN 96″ x 172″ is now operating at full force! The addition of this new oven will increase our production capacity and our ability to temper larger glass sizes. Our new optimization process will make PRL the strongest and fastest tempering glass fabricator/manufacturer in the industry.
Our goal is to be your single-source supplier; providing you with a state of the art tempering oven to fill all your temper glass needs, cost-saving convenience along with excellent service. We hope that our unmatched NEXT DAY service will assist you to improve and better all your business needs.
PRL takes its business very seriously and works very hard for both of us to succeed!!!
Simply supply us your specifications and let us put this 96″ x 172″ OVEN to work for you! Toll Free 800-433-7044.
For Complete Tempered Glass Specifications, Estimates and Orders
Please Feel Free to Contact Us Directly
Toll Free (800) 433-7044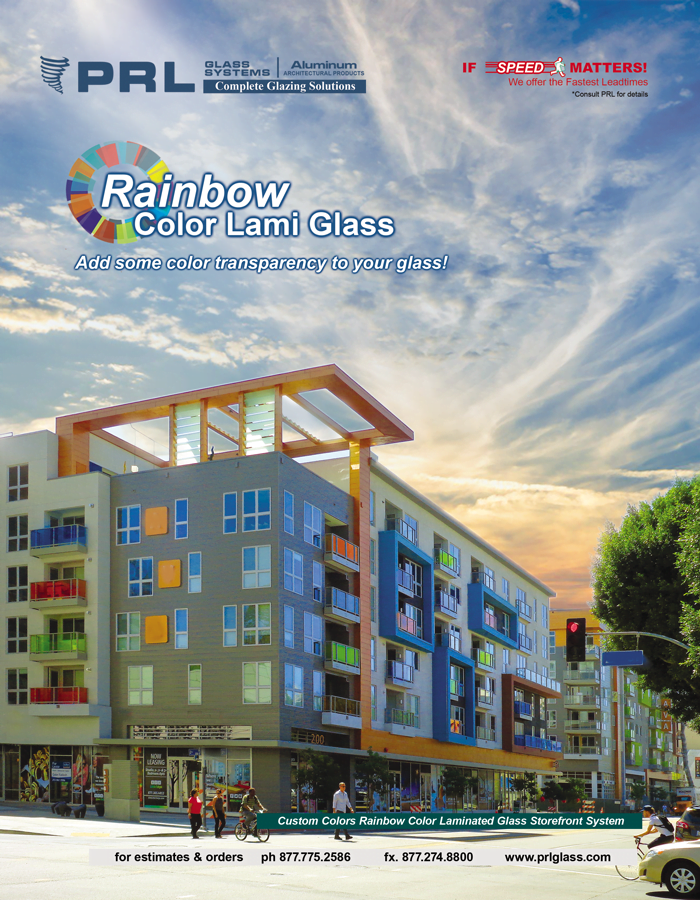 Need rainbow color laminated glass that won't lose its brilliance? Bid at PRL! We offer 12 standard fade resistant interlayers with many benefits. Made with heat and light stable pigments instead of dyes, our Rainbow colors remain vibrant. We render this laminated glass in various make-ups and sizes. Granting added strength and safety, these interlayers will meet your building codes. Read More...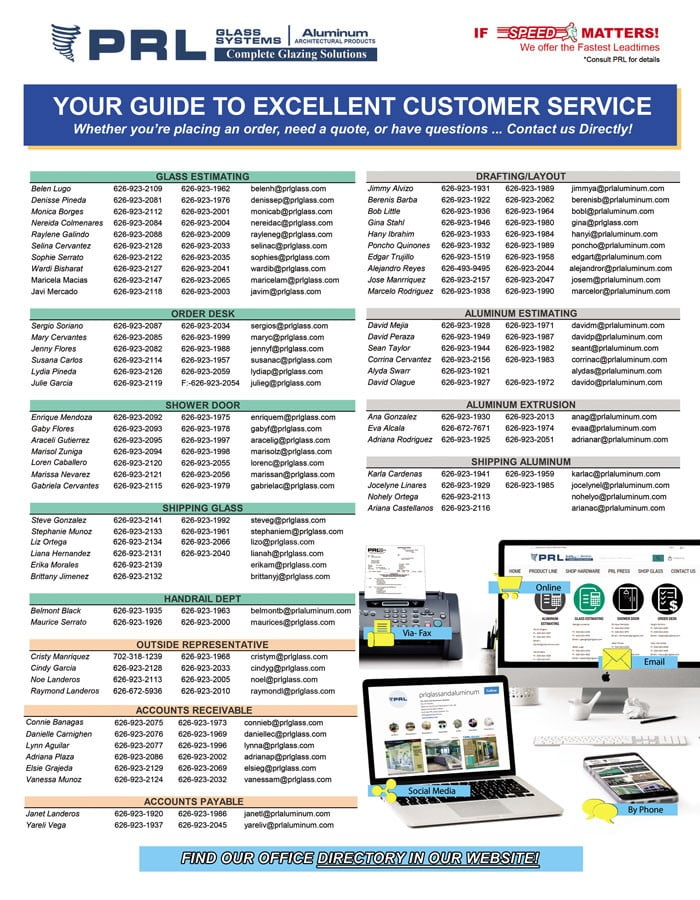 Browse PRL 2023 company directory to find who can answer your questions. We've got an expert for everything. Whether it's ordering, billing, shipping or product specs, this handy resource will guide you to the right person. And our directory's a breeze to use! Accessed via our Contact Us page, just scroll through each department to locate your Read More...