Los Angeles County Tempering Oven 96 x 172
PRL's New TEMPERING OVEN 96″ x 172″ is now operating at full force! The addition of this new oven will increase our production capacity and our ability to temper larger glass sizes. Our new optimization process will make PRL the strongest and fastest tempering glass fabricator/manufacturer in the industry.
Our goal is to be your single-source supplier; providing you with a state of the art tempering oven to fill all your temper glass needs, cost-saving convenience along with excellent service. We hope that our unmatched NEXT DAY service will assist you to improve and better all your business needs.
PRL takes its business very seriously and works very hard for both of us to succeed!!!
Simply supply us your specifications and let us put this 96″ x 172″ OVEN to work for you! Toll Free 800-433-7044.
For Complete Tempered Glass Specifications, Estimates and Orders
Please Feel Free to Contact Us Directly
Toll Free (800) 433-7044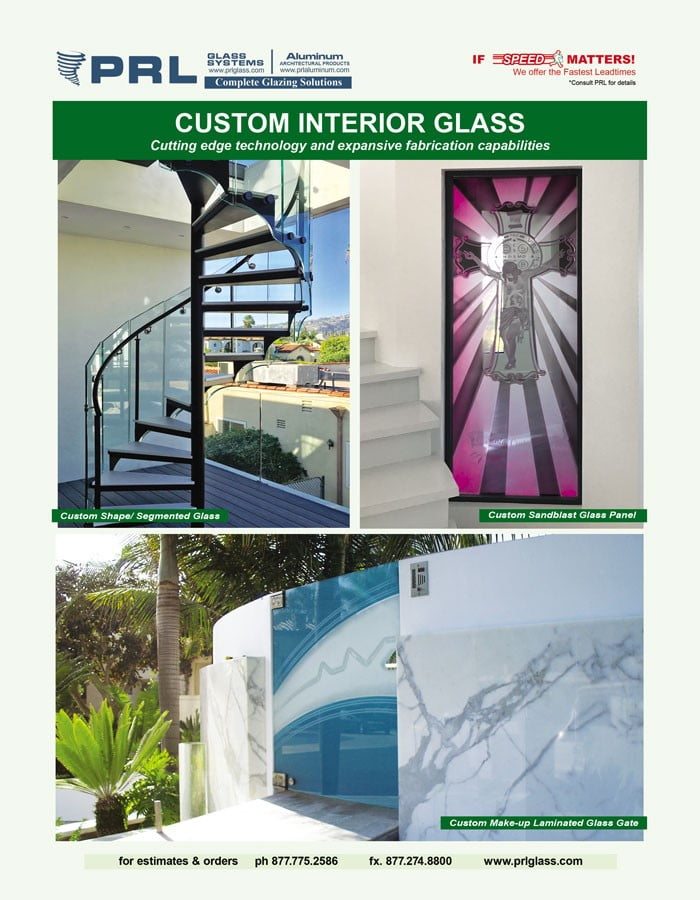 Need a custom interior glass products for your client's interior space? Bid at PRL! We generate huge assortments of cubicles, backsplashes, room dividers and more. Using our cutting edge technology and expansive fabrication capabilities, our glass detailing is superior. All made-to-order in our facility, we render custom glass products in virtually any size or glass type. Great Read More...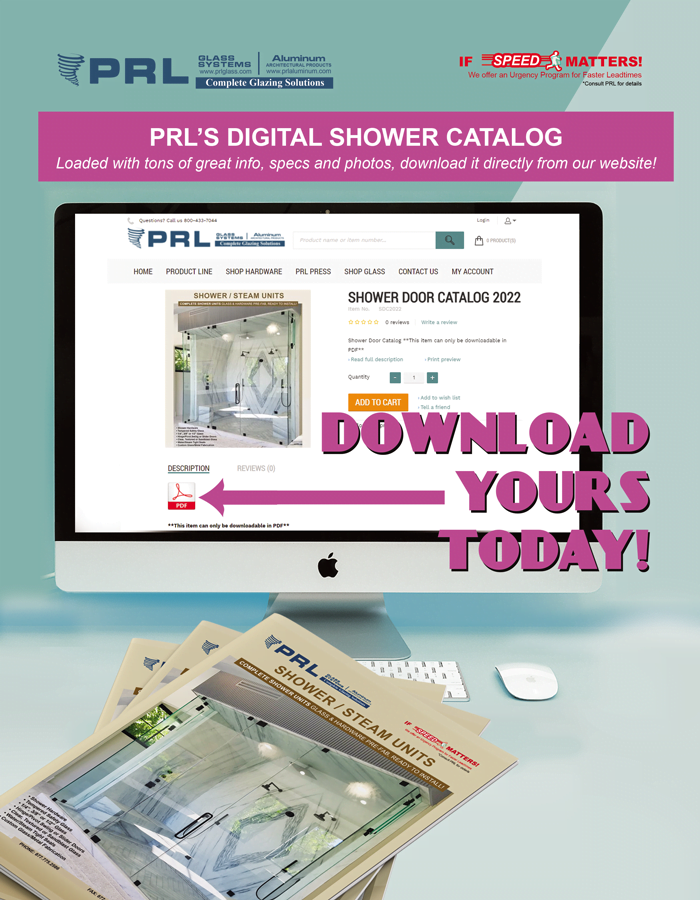 Get PRL's new shower catalog 2022. Browse our enclosures, hardware, handles and more. Showcasing our entire line of shower products, this is your guide of what we can do for you. In addition to brand new photos, our catalog includes all specs and features for each system. So, make shopping for your next shower project a snap. Read More...