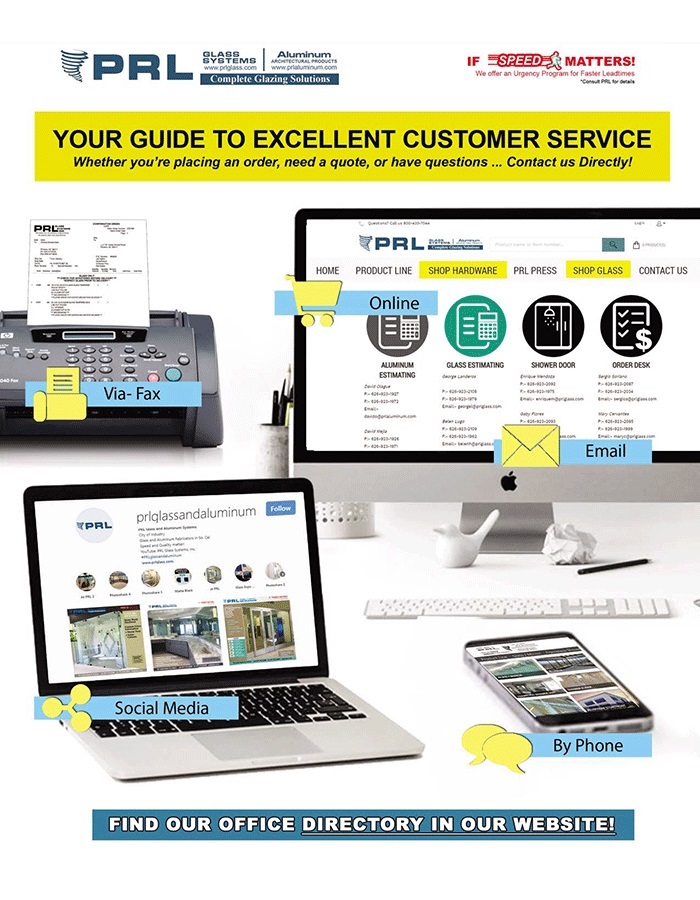 Search PRL 2021 company directory and find the contacts you need. Updated on our new website, it points you to the department to get your questions answered. Want info about one of our products? Have inquiries about orders or billing? Organized by division, our directory is easy to navigate. Learn how below!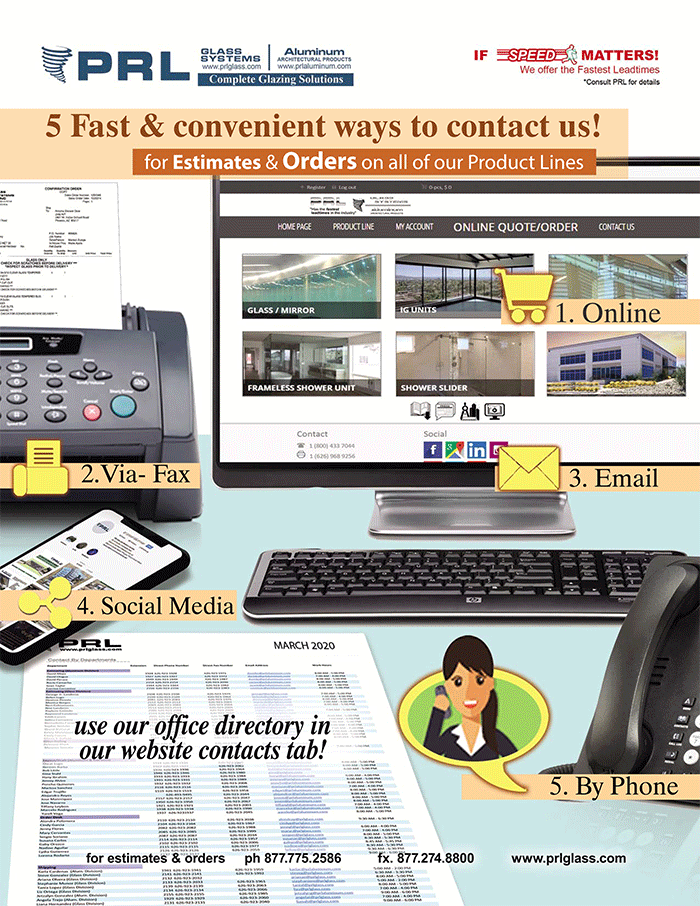 To our will call and walk-in order customers,
In accordance with the new Los Angeles County COVID-19 mandate, PRL has revised our guidelines for our will call customers. Our will call hours are Monday- Saturday. Effective Friday, April 10th all customers and employees will be required to wear face masks or face coverings while in our facilities.
To help protect the health Read More...