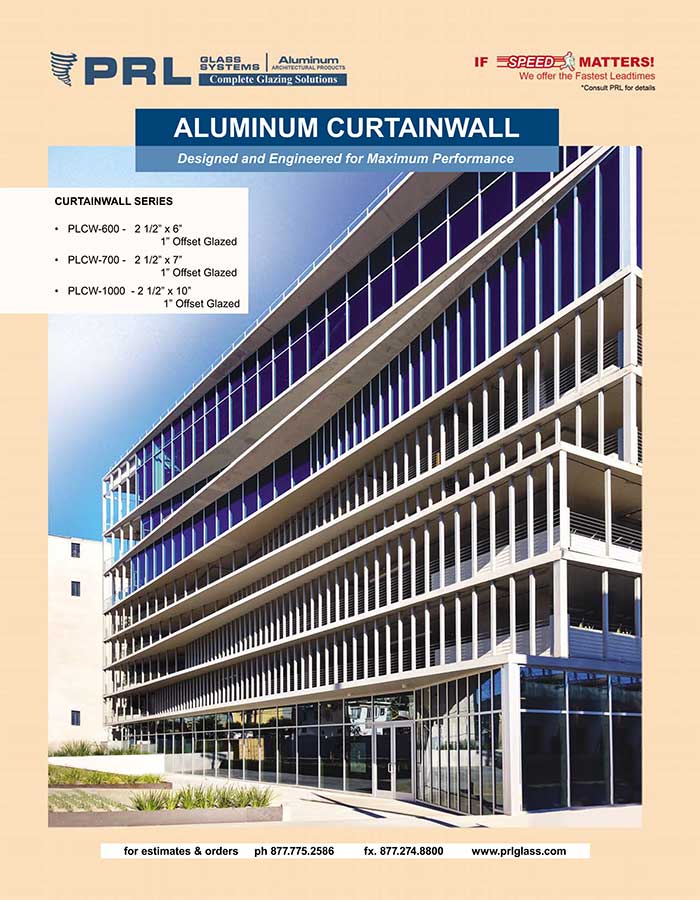 Need aluminum curtain walls for low, mid or high rise commercial buildings? Shop at PRL! We offer 3 series of offset glazed systems that exceed all industry-standard performance requirements. Equipped with interchangeable parts and stocking several face caps, our curtain walls can't be beaten. They enable infinite mullion depths and customizations. Sold with multiple features, finishes and glass types, our Read More...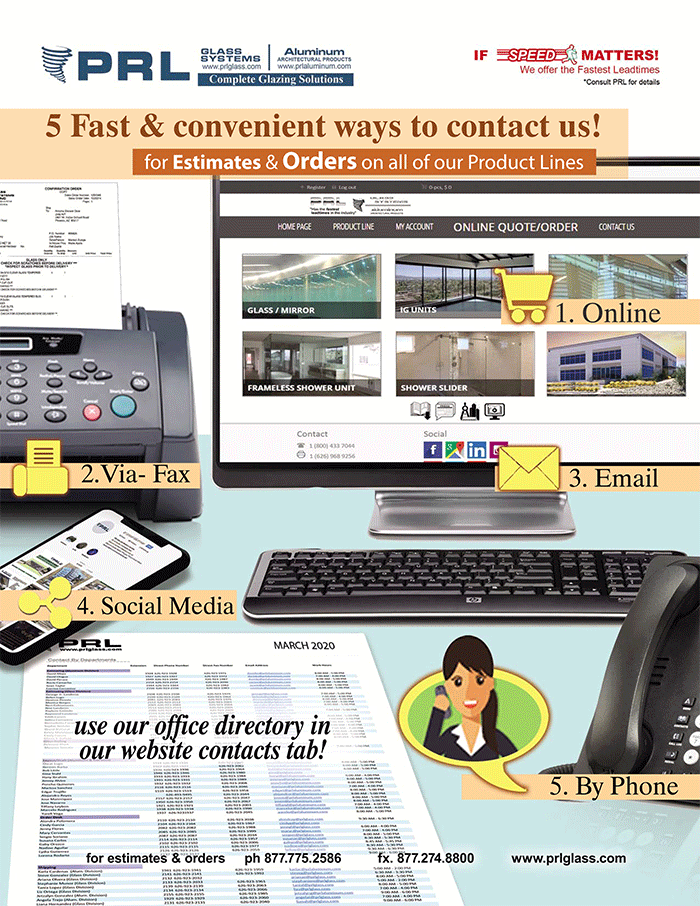 To our will call and walk-in order customers,
In accordance with the new Los Angeles County COVID-19 mandate, PRL has revised our guidelines for our will call customers. Our will call hours are Monday- Saturday. Effective Friday, April 10th all customers and employees will be required to wear face masks or face coverings while in our facilities.
To help protect the health Read More...