Top Hung Sliding Glass Doors – Tiffany System
PRL's Tiffany Top Hung Sliding Glass Doors are a perfect solution for tempered glass doors when space is limited and a traditional swinging door is not an option. The Tiffany system consist of a small profile top track, two dual nylon rollers and two small stainless steel glass clamps. A modest floor guide keeps the door aligned while eliminating floor obstructions. Door stops are included for the open and closed positions. Handles options include a flush mount circular finger pull or PRL Ladder style pulls.
PRL's Tiffany Top Hung Sliding Glass Doors Provide Elegance, Strength and Easy Installation.
PRL's selection of top hung sliding glass doors and hardware provide the best solutions for creating the perfect modern look for any home, office, or commercial application. More on our glass sliding doors.
Quick Product Photo Gallery
For Top Hung Sliding Glass Doors – Tiffany System Specifications, Estimates and Orders
Please Feel Free to Contact Us Directly
Toll Free (800) 433-7044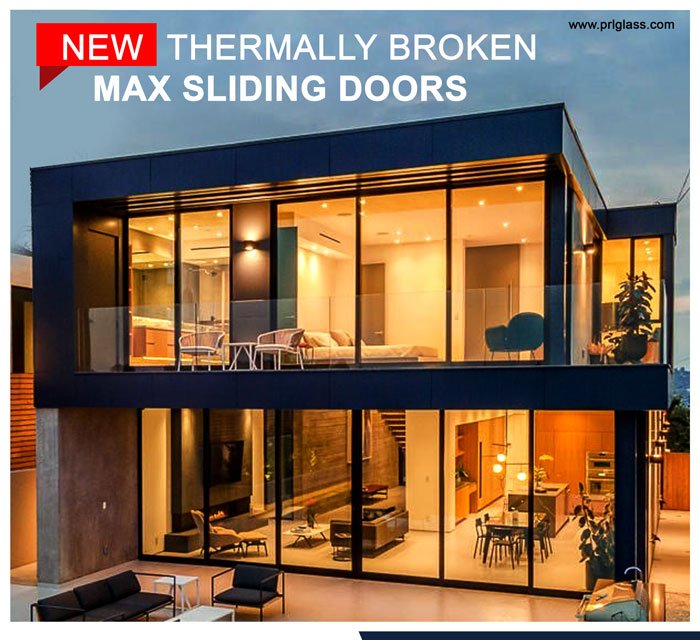 Black Friday has become one of the biggest shopping events of the year, with retailers offering massive discounts on all kinds of products. PRL's amazing discounts and get your hands on our latest product at unbeatable prices. Our promotion offers up to 20% off a complete system. Call us now and take advantage of the sale!
PRL ONE Read More...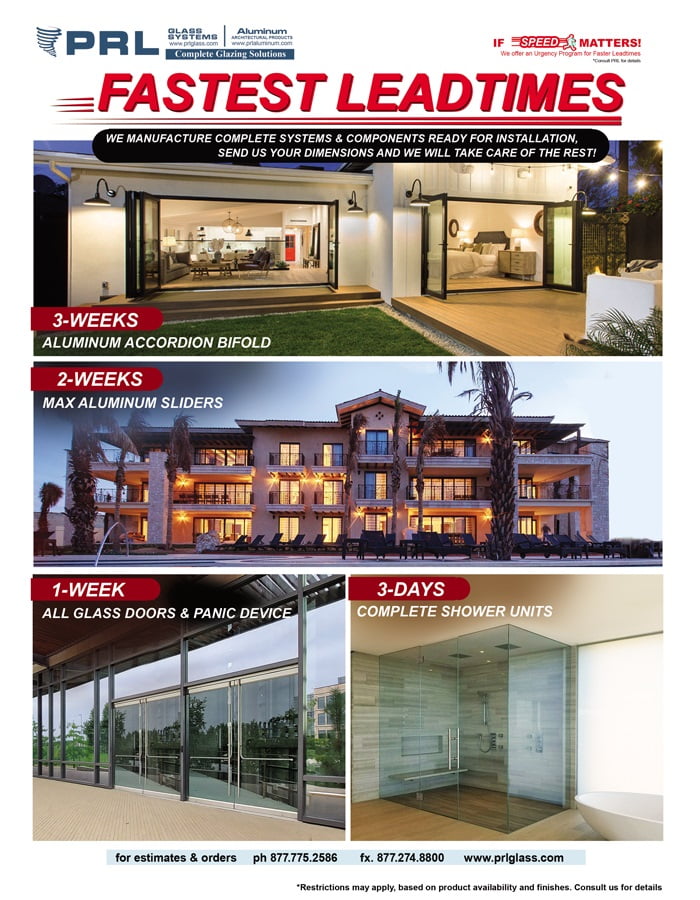 Don't miss out! Right now, you can get the fastest lead times on everything at PRL. That's right! Our entire inventory all product lines, glass lines, and hardware lines are now available with the fastest lead times in the industry! So, hurry and quote those last-minute jobs. Now you can meet their deadlines! Whether your project is a panic system Read More...