PRL's Glass Fax Order Form is a convenient form designed to help you check off the most crucial information pertaining to your glass order. This form can be used to order flat glass (annealed or tempered), spandrel glass, or mirrors. The check-list within the Glass Oder Form includes the most common types of glass, edgework and spandrel colors offered by PRL. If you don't see a particular type of glass or fabrication on our check-list you can always enter it under the "Other" field. A drawing can always be attached to better depict the glass you are ordering.
Also with our new online Glass ordering system you are just a click away, 24/7, from ordering and quoting all of your Glass products Online.
We have a large variety of Glass to choose from and the videos below will show you how easy it is to order on your own in just seconds. This program also has the option to add the various types of options. You will also be able to see the cost of the product immediately.
Once you are finished ordering your Glass products online you may manage them on the quote review. This will allow you to update your quantities or delete items as needed. Once you are satisfied with your selection simply submit your order and within minutes you will receive a confirmation and the eta.
Video on How to Order Glass Online:
For Complete Architectural Glass and Metal Specifications, Estimates and Orders
Please Also Feel Free to Contact Us Directly
Toll Free (800) 433-7044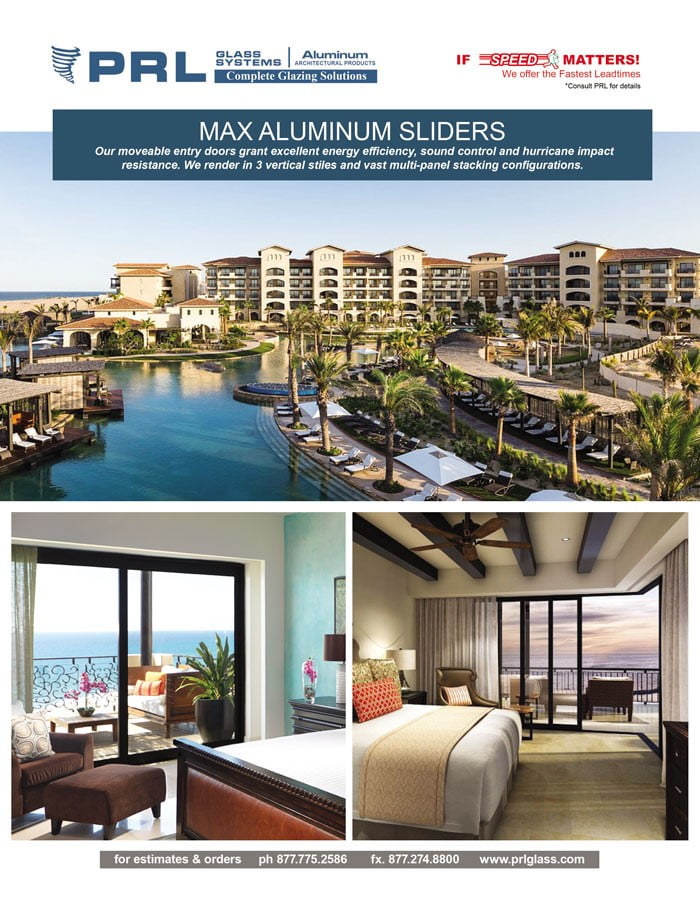 Buy Max aluminum sliders at PRL. These space saving doors bring versatile applications and energy efficiency to indoor/outdoor entries. Sold in many stacking and sliding configurations, they're ideal for tight quarters and compatible with numerous product lines. And, when used with high performance glass, Max sliders can lower energy costs. So, quote your sliding aluminum door walls Read More...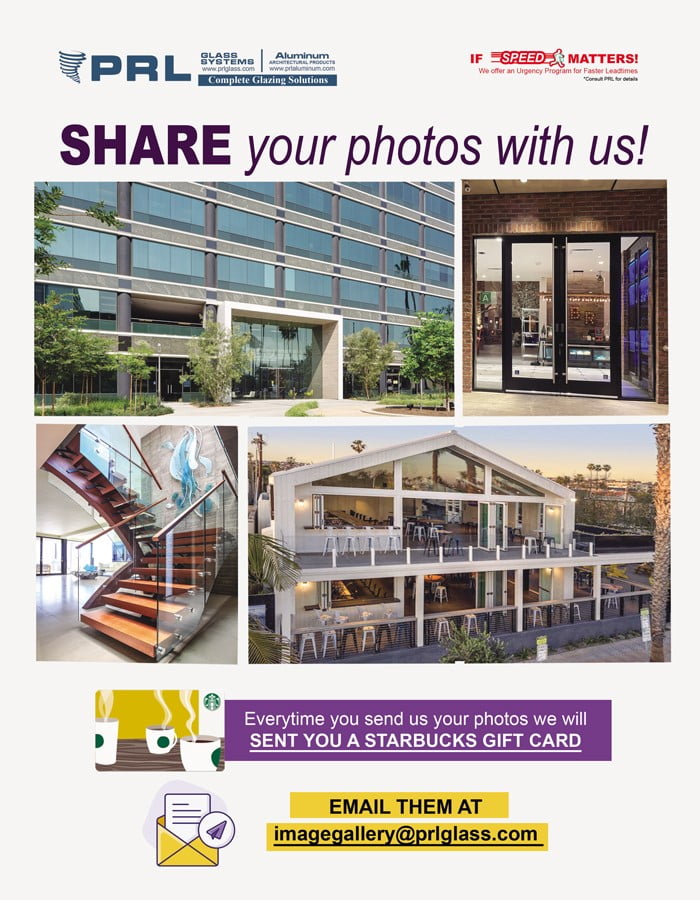 DO GOOD WORK & SHARE IT WITH OTHERS
Send PRL your photos! Your projects could be displayed in our upcoming 2023 calendar! A great promotional tool, it could benefit your business. We'd love to show off what you can do for your prospective customers. Offering multiple glass and aluminum product lines, chances are you have many to choose from. So, Read More...