Please take a minute to go through the Terms Of Sale document. The Terms of Sale document includes information in relation to PRL's shipping policies, minimum order fees, packaging and expediting fees and defective merchandise policy amongst other important information. It is vital that our customers read and understand PRL's Terms of Sale in order to continue a productive and long-lasting business relationship. If you have any questions and/or concerns please feel free to contact a PRL representative for further clarifications.
For Complete Handrail Specifications, Estimates and Orders
Please Contact Our Design Department
Toll Free (800) 433-7044
Quick Product Photo Gallery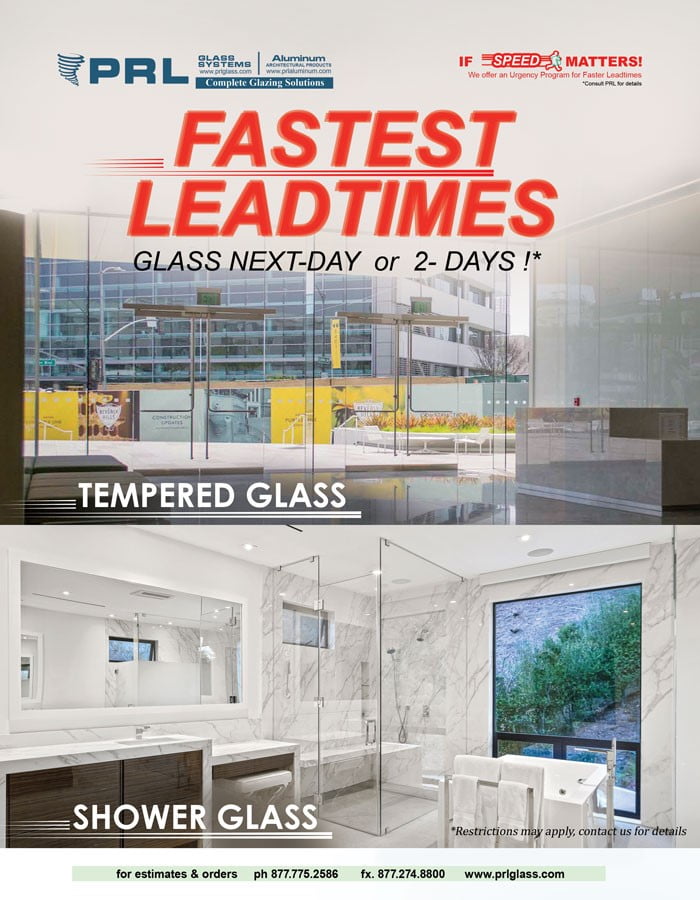 At PRL, we are proud to provide one of the fastest lead-times in the business. For non-custom fabrication, you can rest easy knowing that with our next-day deliveries, your needs will be taken care of quickly and correctly. To ensure a speedy delivery, place your order before 2:00 pm, see below restrictions may apply.
Next-day 3/16″- 1/2″ Tempered Read More...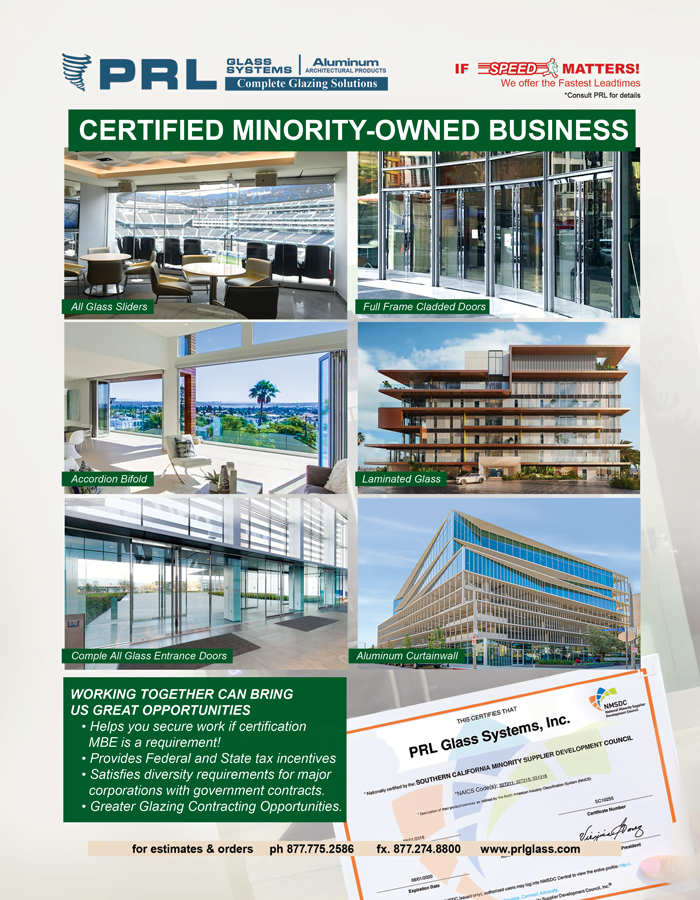 Need a certified MBE vendor? Read this article and see why you should team with PRL. Always placing our customers first, we answer your questions to help you discover the benefits. You'll find out what kind of jobs and tax incentives you can get as well as who gains from working with a Minority Owned vendor. And Read More...