New PRL Glass Systems, Inc. Account Information Form
Open an account with PRL by simply filling out the New PRL Glass Systems, Inc. Account Information Form. By opening an account with PRL you have the access to place orders and receive estimates. As one PRL's established clients you will have the benefit of creating an online account therefore giving you the advantage of obtaining estimates at any time of the day and placing simple glass or aluminum orders. Reputable accounts are able to establish competitive pricing consequently allowing them to be more aggressive when bidding a job.
For Complete Architectural Glass and Metal Specifications, Estimates and Orders
Please Feel Free to Contact Us Directly
Toll Free (800) 433-7044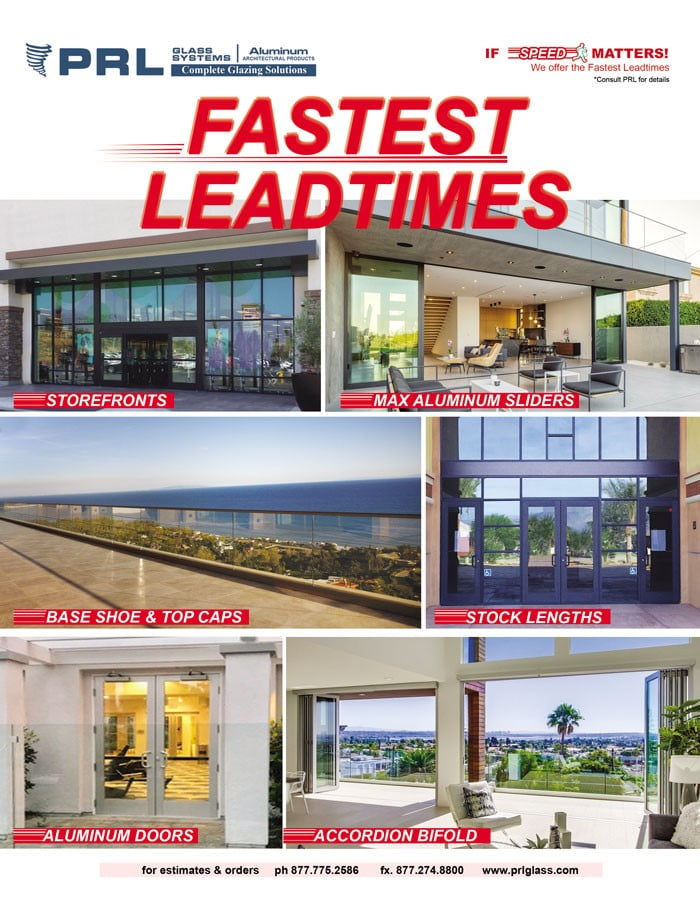 PRL Aluminum understands that getting projects done quickly is essential. That's why we offer the fastest lead times in the industry, with stock aluminum lengths available in 1-2 days and complete slider systems delivered within a week. Our inventory includes multiple different extrusions, including standard shapes for storefronts, U-Bars, Handrail Top Caps, and more complex designs of Handrail Shore Base. Read More...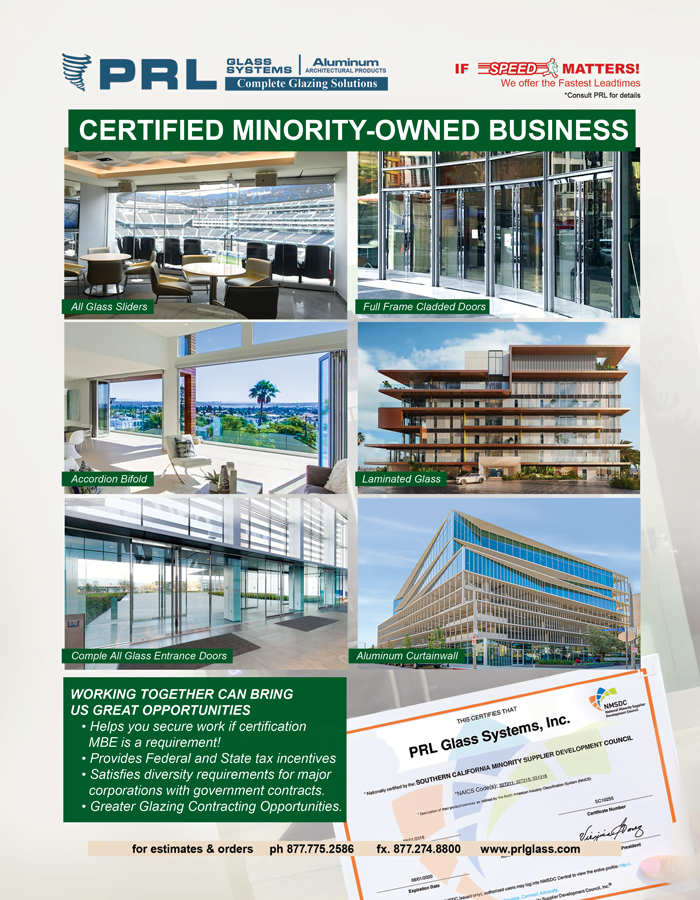 Need a certified MBE vendor? Read this article and see why you should team with PRL. Always placing our customers first, we answer your questions to help you discover the benefits. You'll find out what kind of jobs and tax incentives you can get as well as who gains from working with a Minority Owned vendor. And Read More...