Guardian Sunguard Products
PRL has had great success offering SunGuard products such as the SN 68, SNX 62/27 and 54 crystal Gray. Now we are expanding the high performance series options with clear SNX 51/23.
The SNX 51/23 has is a triple-silver Low-E technology that provides more natural light, less heat gain and greater energy savings.
Attractive neutral blue reflected color.
Low solar heat gain coefficient: 0.23.
Best combination of visible light transmission and solar heat gain.
Highest visible light transmission in its class
We can supply you with complete unlimited glass options, storefront and architectural brake-formed metal.
Quick Product Photo Gallery
For Complete Guardian Sunguard Product Specifications, Estimates and Orders
Please Feel Free to Contact Us Directly
Toll Free (800) 433-7044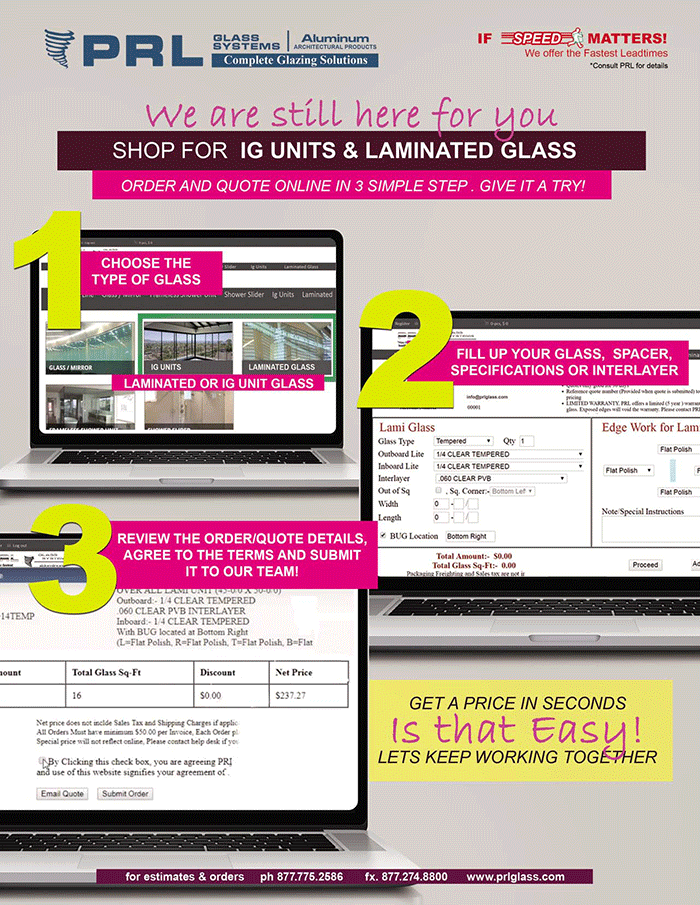 In this challenging time, we will make it easier! Quote or purchase your IG units or laminated glass online at any time of the day. As PRL adopts important safe practices, we want you to know that we are taking every precaution possible and to make you work easier. Our online system makes ordering a couple clicks away. Our Read More...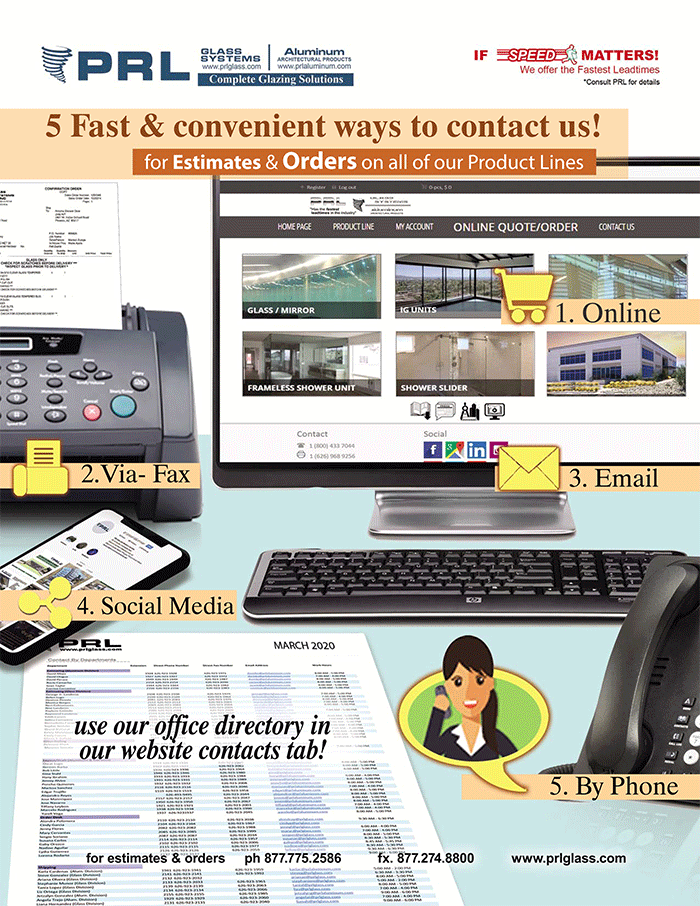 As part of the essential business construction sector, PRL is open in during the corona-virus stay-at-home order throughout California. Our office staff is working at full force throughout this pandemic to ensure you receive the glass and aluminum products you need.
Your business has great value to us so we're reminding you of a fast, convenient way to order and quote Read More...